BBC4 is great.  They screen documentary series' on Regency Style, the history of horror films and women Spitfire pilots.  It's excellent brain fodder for not-so-closet nerdlingers like myself.
The channel has also made some amazing biopics (Enid starring Helena Bonham Carter as a thoroughly dislikable Enid Blyton and Margot with Anne-Marie Duff as prima ballerina Margot Fonteyn are just two that spring to mind).
I can't wait for We'll Take Manhattan, the story of photographer David Bailey, model Jean Shrimpton, a small teddy bear (maybe) and a setting of London and New York in the early sixties.
The press release reads:
Set predominantly in 1962, but also exploring the story of how Bailey and Shrimpton first met, this one-off drama reveals how a young, visionary photographer refused to conform. He insisted on using the unconventional model Jean Shrimpton on an important photo shoot for British Vogue and, over the course of a freezing week in Manhattan, threw out the rule book and made startling, original photographs.

We'll Take Manhattan is the story of that wild week, of Bailey and Jean's love affair, and of how two young people accidentally changed the world forever.
Bailey shot Karen Gillan (Shrimpton) and Aneurin Barnard (Bailey) for Vogue this summer, in a feat of almost acrobatic self-reflexiveness. They do look very good together.
No release date has been finalised yet, but to keep me going, I'll just look at photos from their iconic photoshoot, titled Young Ideas Go West, published in British Vogue in 1962. If you want a bit more background info, here is a great place to start.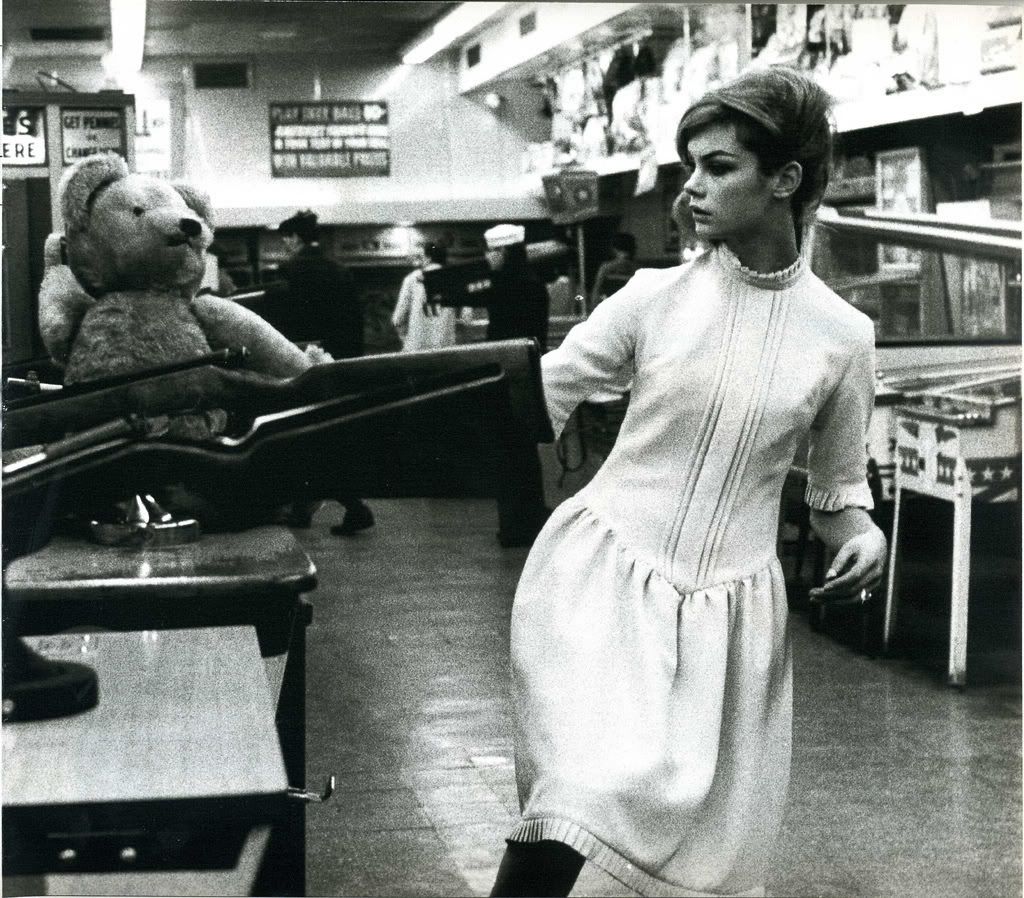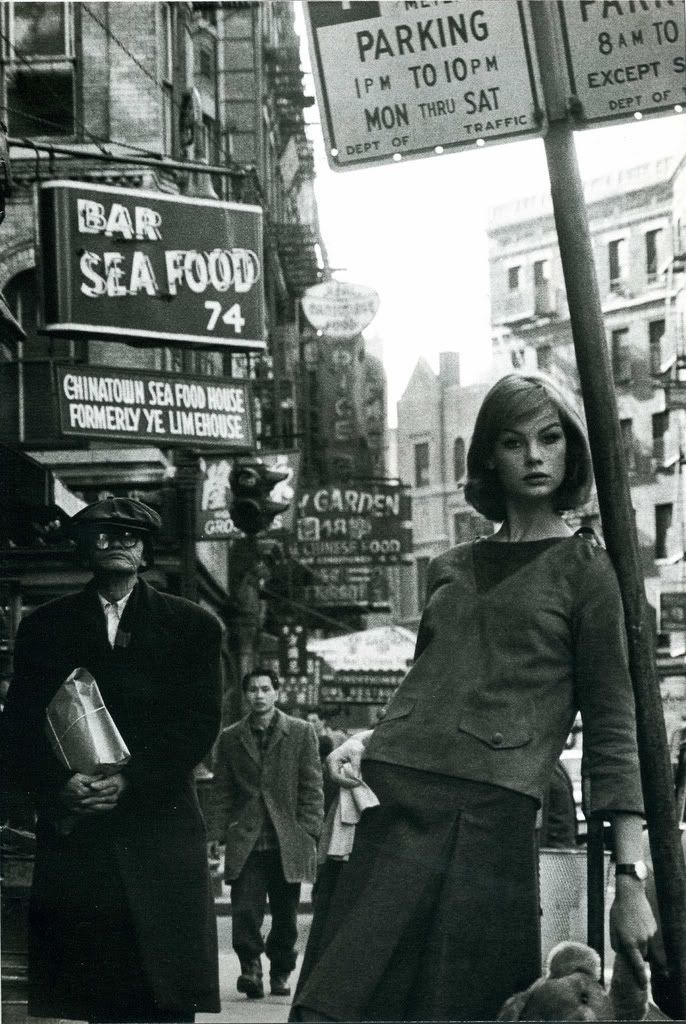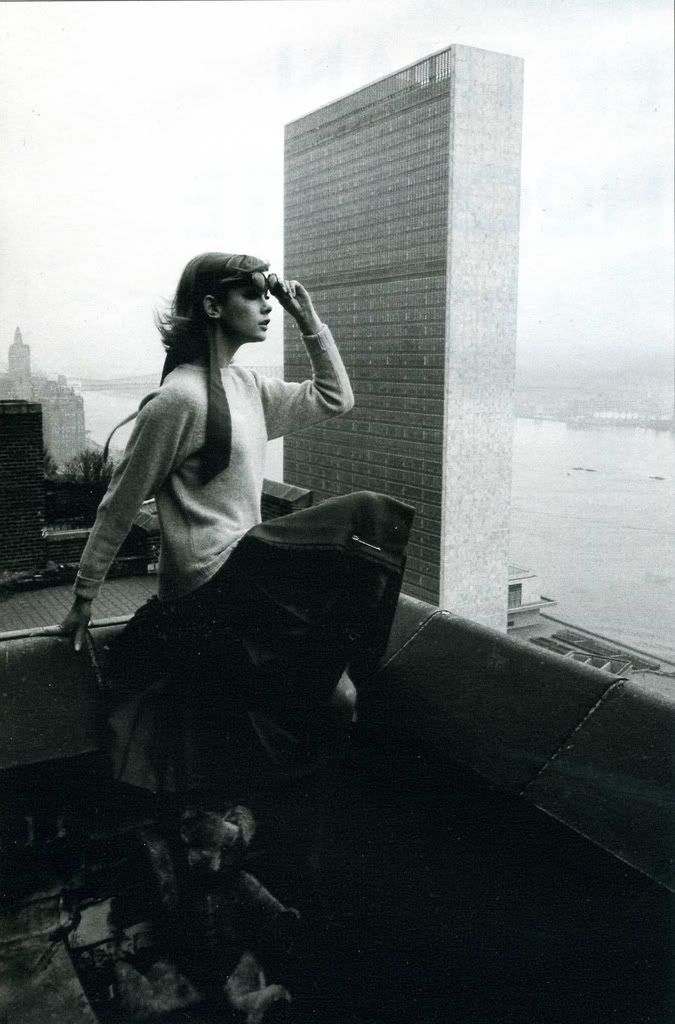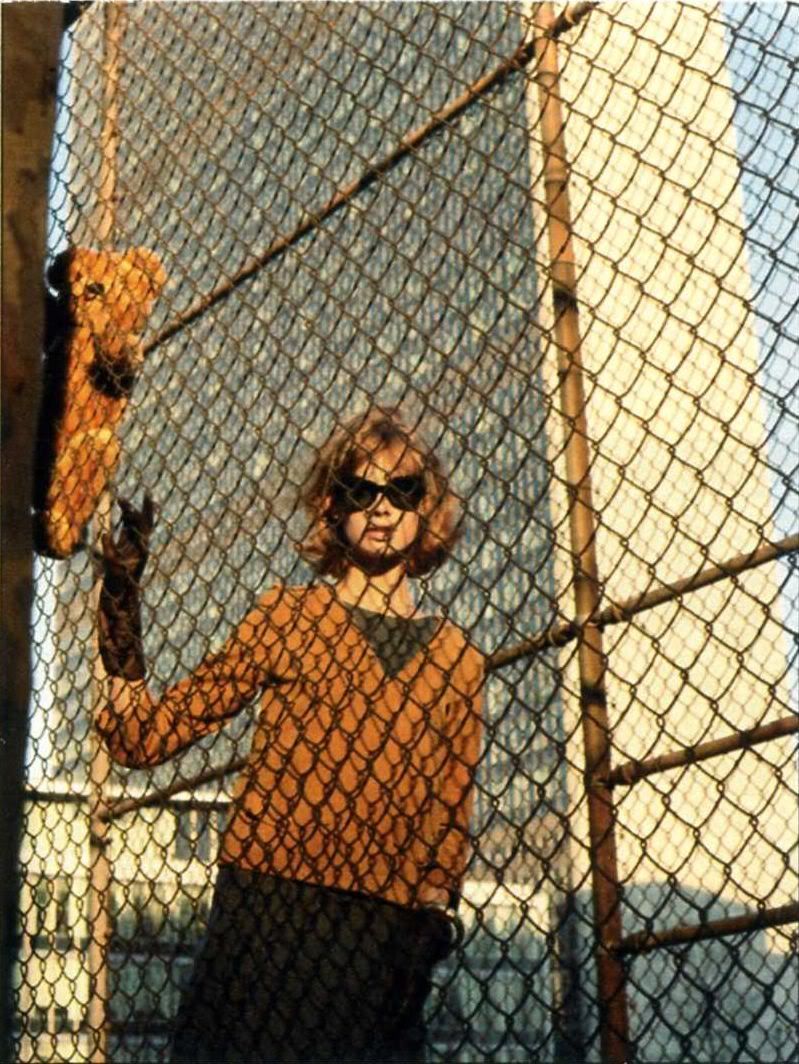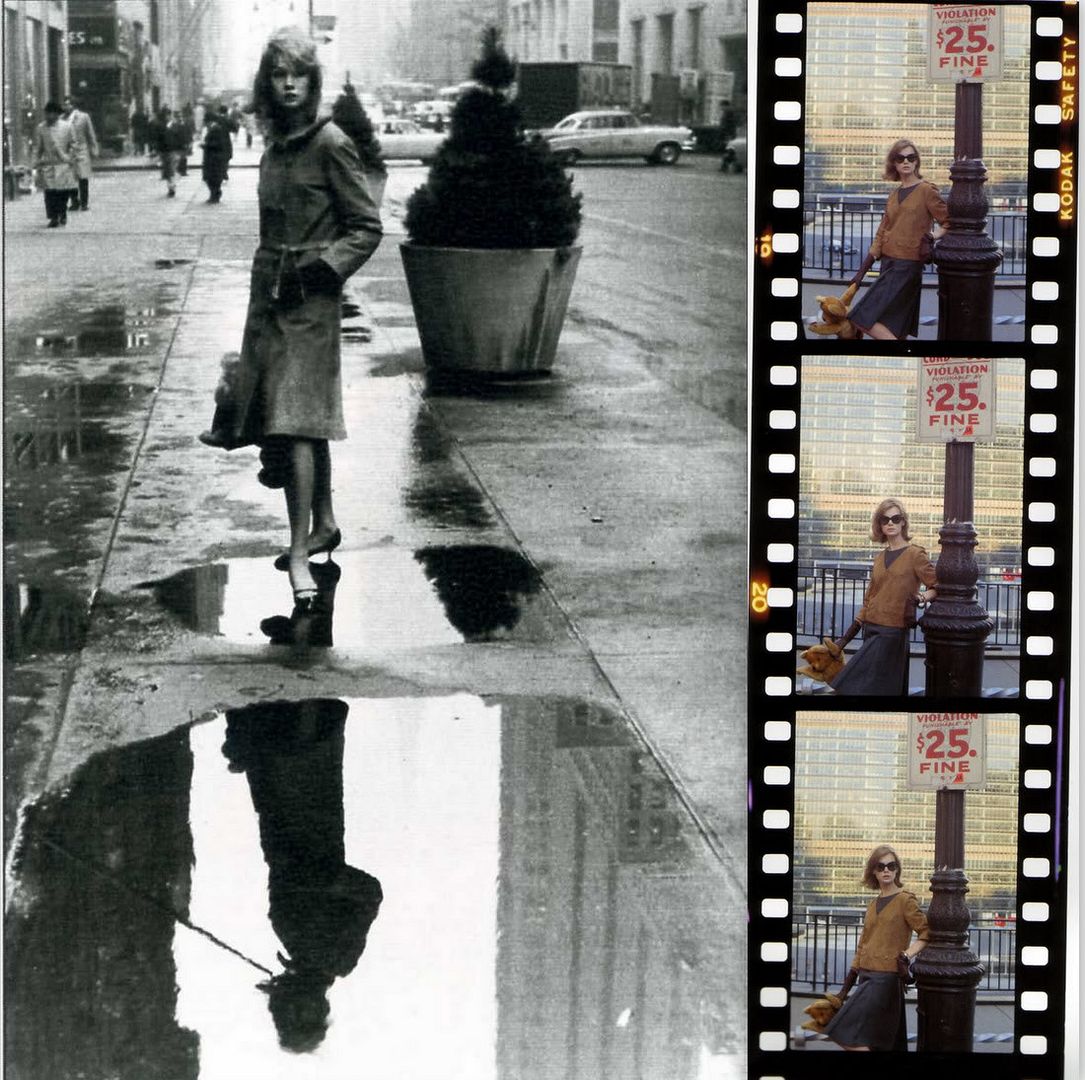 Images by David Bailey (obviously), scans via EIGHT.