Tai: Do you think she's pretty?
Cher: No, she's a full-on Monet.
Tai: What's a Monet?
Cher: It's like a painting, see? From far away, it's OK, but up close, it's a big old mess.
There's a Clueless quote for every life situation.  It's official.
First stop on the Fashion Week tour is Rodarte.  As a rule, everyone loves Rodarte.  Their references are unlike any other designer's, their attention to craftsmanship is second to none and they refuse to pander to conventional fashion structures (think about it – have you ever seen a Rodarte advertisment in a fashion magazine?  Or any magazine for that matter).
They are laws unto themselves – fashion's answer to Emily Bronte, sequestering themselves away, working and weaving (and maybe Wuthering) their genius entirely for their own gratification.
So, it came as a bit of a shock to find that the Spring/Summer collection was *whispers* a tiny bit lacking.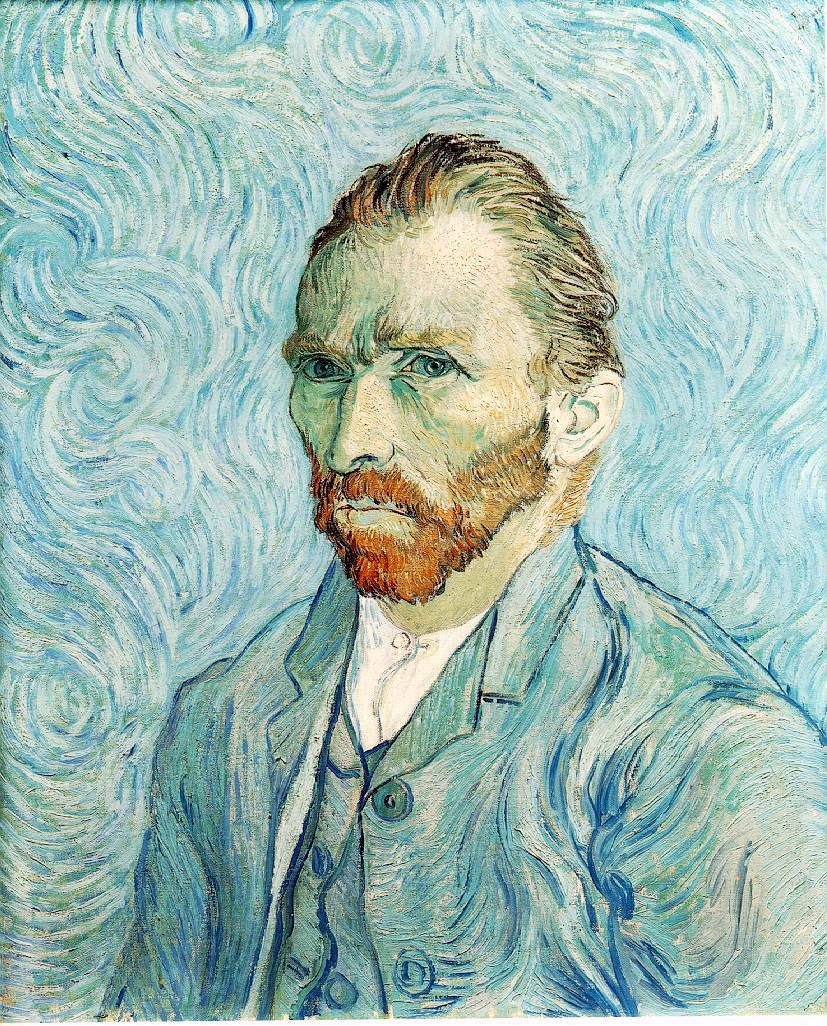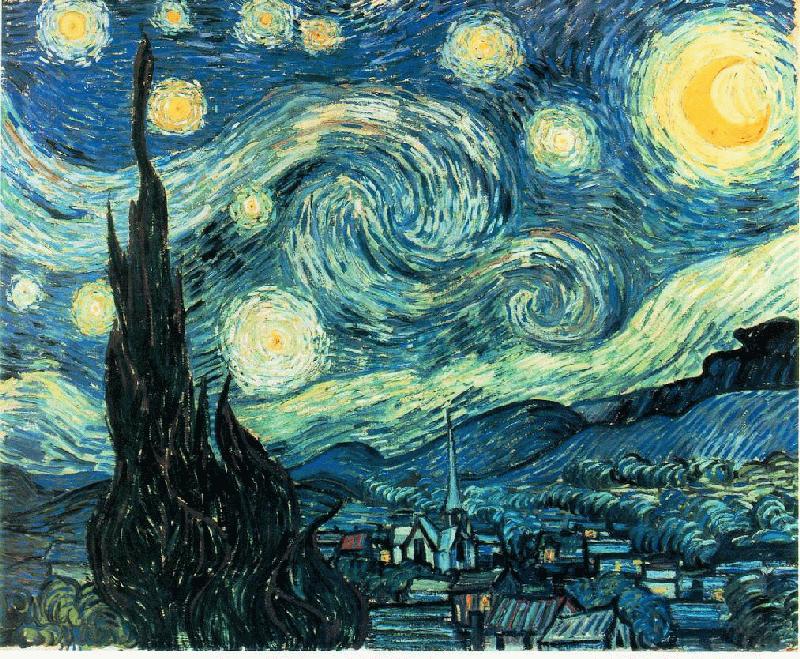 It's kind-of a reverse Monet; it's achingly beautiful up close… but from far away, it's not so great.
The details are amazing – the embroidery is so intricate and the prints, which have been warped and twisted and pixellated into a double abstraction have a modern echo of the sorrow of solitude and joy of nature Van Gogh painted.
Then the camera pulls out and you see the whole dress.
Thoughts?  Did you think the same or did you think it was up to Rodarte's usual standards?
Painting by Vincent Van Gogh, Photos from vogue.it (cropped by me)